My goal as an artist is to collaborate with you to create story-telling images around what is unique about you, and your wedding, that you will share for generations.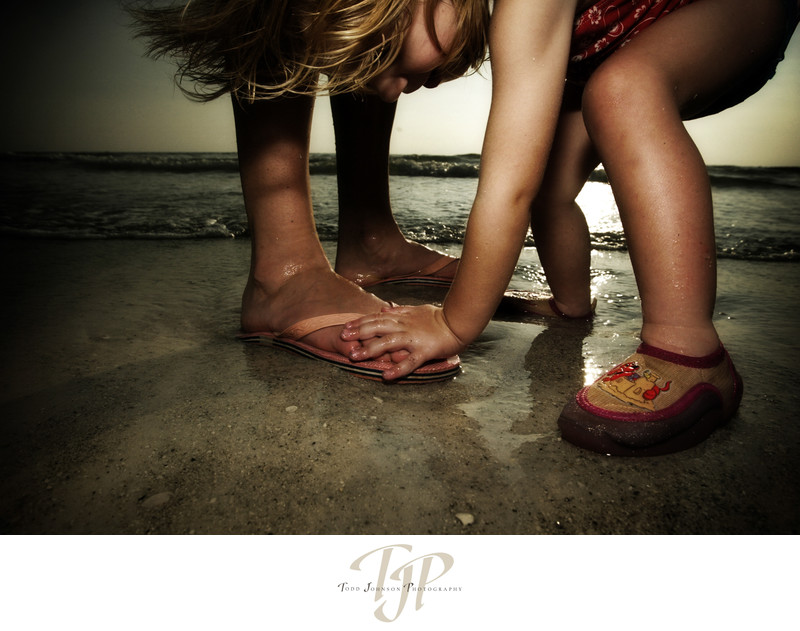 Attractive, spontaneous portraits of the people making up your day will be an important part of the story, but most important is getting to know you well enough to tell your story.
I can think of no better way to get to know you than to photograph your engagement portrait, which is why I generally include this with the wedding. It is an excellent opportunity to create something that truly represents the real you in a setting or location that is meaningful to you. Then, on your wedding day, we've already become comfortable with each other and will understand how we will want to tell your story.
If you have ever said, "It's just a wedding, we don't want to make a big deal of it," I am probably not the right photographer for you :•) Many weddings are done by a formula that does not reflect the true individuality of the couple, but that is not my style. I see my wedding photography as more of a personal project than a job, and I take on only a limited number of weddings per year to ensure that each one is truly special for all of us.
---