Todd Johnson's award-winning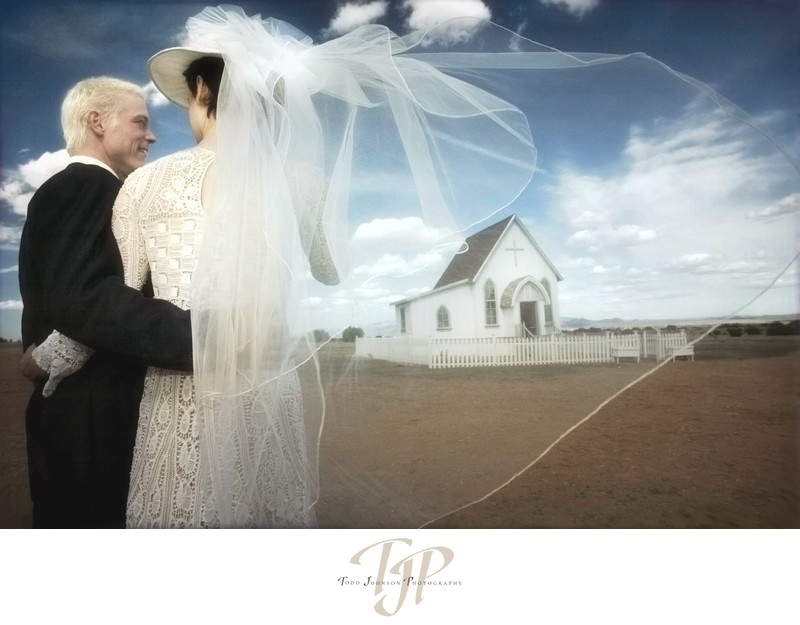 photography has appeared in virtually every major US magazine, including National Geographic, Life, Vanity Fair, Vogue and Sports Illustrated … and despite all of the international recognition, his true passion continues to be wedding photography. Todd combines a calm confidence that comes from years of handling major productions, with the enthusiasm of being able to tell a wedding story through his unique and romantic images.
Each wedding becomes a personal project of collaboration with the couple to create the stunning images that Todd is known for. His creativity, beautiful imaging and photographic style have quickly set new standards in the industry. We will personally work with you from beginning to end to ensure that you come away with beautiful photographs to help you share and relive your beautiful wedding!
We enjoy talking with couples about their wedding plans, so feel free to contact us at any time to discuss how he can collaborate with you to capture your unique celebration.