My Philosophy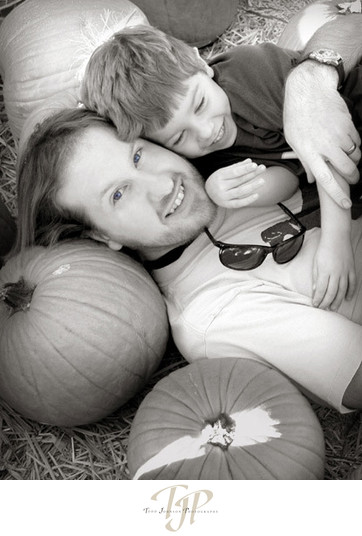 Your wedding is going to be filled with moments that reveal your love, emotion, commitment, traditions, as well as all of the unexpected nuances that make your day uniquely yours. I use an unobtrusive journalistic approach in creating a photographic story that narrates your wedding day. I really try and get to know you during the planning of the wedding, so that on your wedding day I can be sensitive to what is important to you as well as be in the right place at the right time without intruding. I normally spend the entire wedding day with you, from before the beginning until the very end. I find this helps everyone become more comfortable being around the camera and me, which results in more natural and genuine images.
In recent years, as photojournalism at weddings has become popular, couples have considered skipping the formal portraits. Having been married for over 20 years and having watched my son grow, I have developed an appreciation for the long-term value of these images, and encourage couples to take a little time for portraits that will become keepsakes. Since I work closely with you during the planning stages of the wedding, I can help you decide what is best for you.
Choosing a photographer is a big decision, and I am happy to talk with you about any questions you may have. Please feel free to call me and discuss your wedding at any time. I would be honored to be part of your magical day!